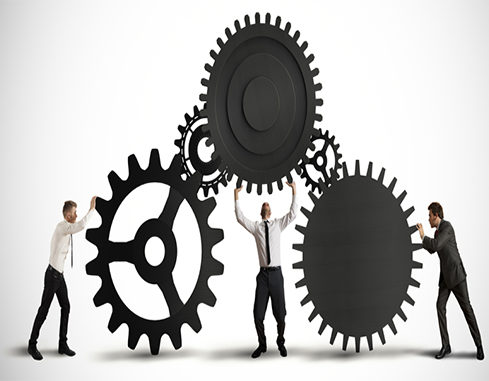 We tend to adapt the best strategy to make software development easy for our Clients, which results in delivering high-quality integrated products.
Getting to know you

Every requirement is unique, but they all start with one thing in common: Detailed Comprehension. We strive for growth and perfection by Requirement Analysis to deliver the product that fully meets the Client's goals.

Prepare Blueprint

Drawing a Blueprint gives precision in the requirement. We design architecture with full flow and share it with the client. This gives us an end to end flow and clarity for both parties.

The final Product

Finally all modules are put together to come up with the final product to run successfully in market.